Can you believe in just less than than 6 weeks that Christmas will be here!?!? Have you started your Christmas shopping yet? I haven't! We normally don't start till November! LOL! CTMH came out with a cute ornaments kit!
This is available from October 1st until November 30th!!
What you can do is dress up your Christmas and presents with those adorable ornaments and tags with our either Traditional or Whimsy stamp sets!
However, you will need this for sure in order to complete this kit: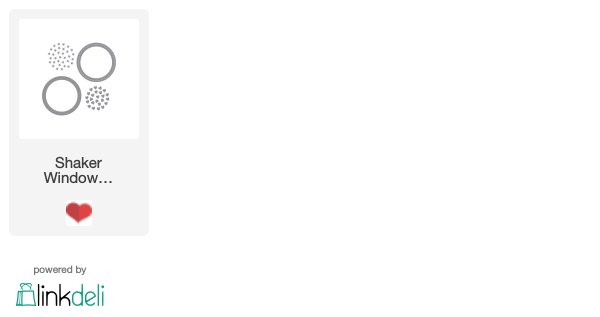 I recommend those supplies: